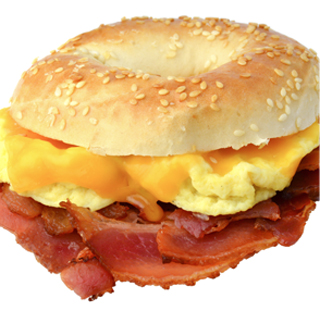 All day breakfast at a great price? You better believe it! From overstuffed omelets
and pancakes, to killer breakfast sandwiches and lox and cream cheese. Did we
mention that we make our own bagels? Well (spoiler alert), we do!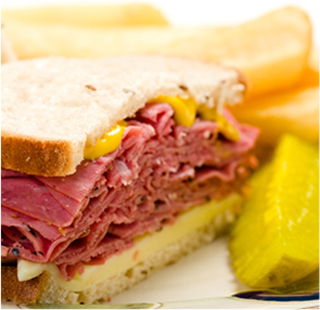 Got a hankering for a Ballpark Dog? How about a burger that will blow your mind?
From gourmet wraps and heroic hero sandwiches to melts like The Mick, The
Babe, and The Yankee Clipper. We also have salads, if you like salads.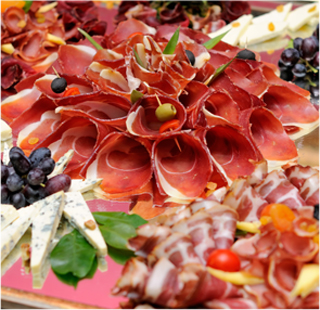 Getting together with friends to watch the big game? Bronx Bagel Deli can cater
your next big event. We have meat and cheese trays that are legendary, tuna
salad by the pound, and a smoked fish platter that's too good to believe.